Unitrust focuses on protecting the production capacity of mask packaging machine
  As a result of the novel Coronavirus epidemic, the supply of masks was in short supply. A large-scale production of masks led by the government and participated by the whole society was launched in full. According to the National Development and Reform Commission, as of March 4, the daily production of masks in China has reached a record high of 10,000 pieces. Even so, the current mask production has not fully reached the balance between supply and demand.
  After the market experienced an explosion of automatic mask production machinery, automatic mask packaging machinery has also become difficult to find a machine. In response to the appeals from the government and all sectors of society, our company has allocated production resources at the product level and shifted the main production capacity to mask packaging machine to meet the needs of the current society. Now we are fully accepting orders from customers.

  1. Mask bagging machine (pillow packing machine), 80-100 bags/min. Cash 80,000 yuan/set; 15 days delivery time, 50,000-65,000 yuan/set; 30 days delivery, 45,000 yuan/set.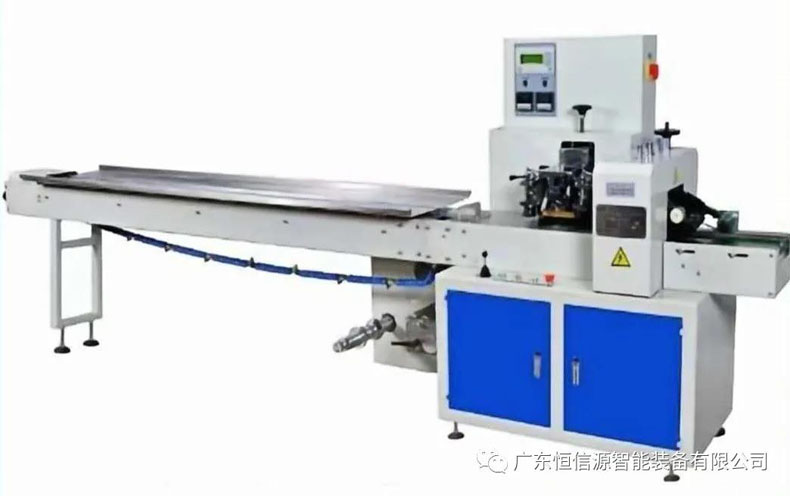 2. Mask packing machine, 50-60 boxes/min. 10 days delivery, 200,000 yuan; 20 days delivery time, RMB 150,000; 30 days delivery, 120,000 YUAN.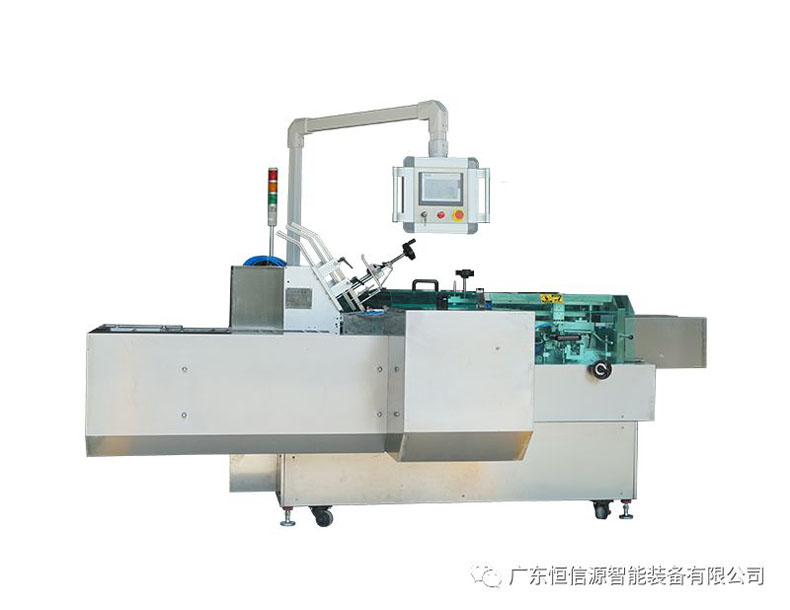 3. Automatic mask packaging production line, customized according to local conditions and requirements of the factory, realizes automatic bagging, automatic material sorting, automatic box opening, automatic unpacking, automatic labeling and other process of assembly line operation after the mask production machine comes out. The price is negotiable.